French Movies Obsessed
Happy Friday my dearest friends!
I absolutely love french movies and every time I find myself watching something on Netflix I am usually watching one. They are just so full of depth, dimension plus very different to American movies in regards to development and content, in my opinion. The language itself is another feature that draws me in instantly. I could just swoon over the way the actors communicate with their oh so lovely accent! Perhaps you are one to not particularly enjoy having to read subtitles (being fluent in french saves the trouble) but for these movies, I'd suggest you just give it a chance and read those subs! I have to point out though that the majority of these films are heavy on the sexual content or nudity scenes (like a french friend of mine said "It is just part of the art, and the majority of our movies have it").
A coming of sexual age centered on a teenage girl (Isabelle) experiencing her sexual awakening and self-identity. She is surrounded by family/friends but seeks excitement in her life so will she do to get it?....The film is insightful, honest and nonjudgmental. The plot is twisted yet realistic by taking you places you were not expecting and that mainstream films do not even dare to go to.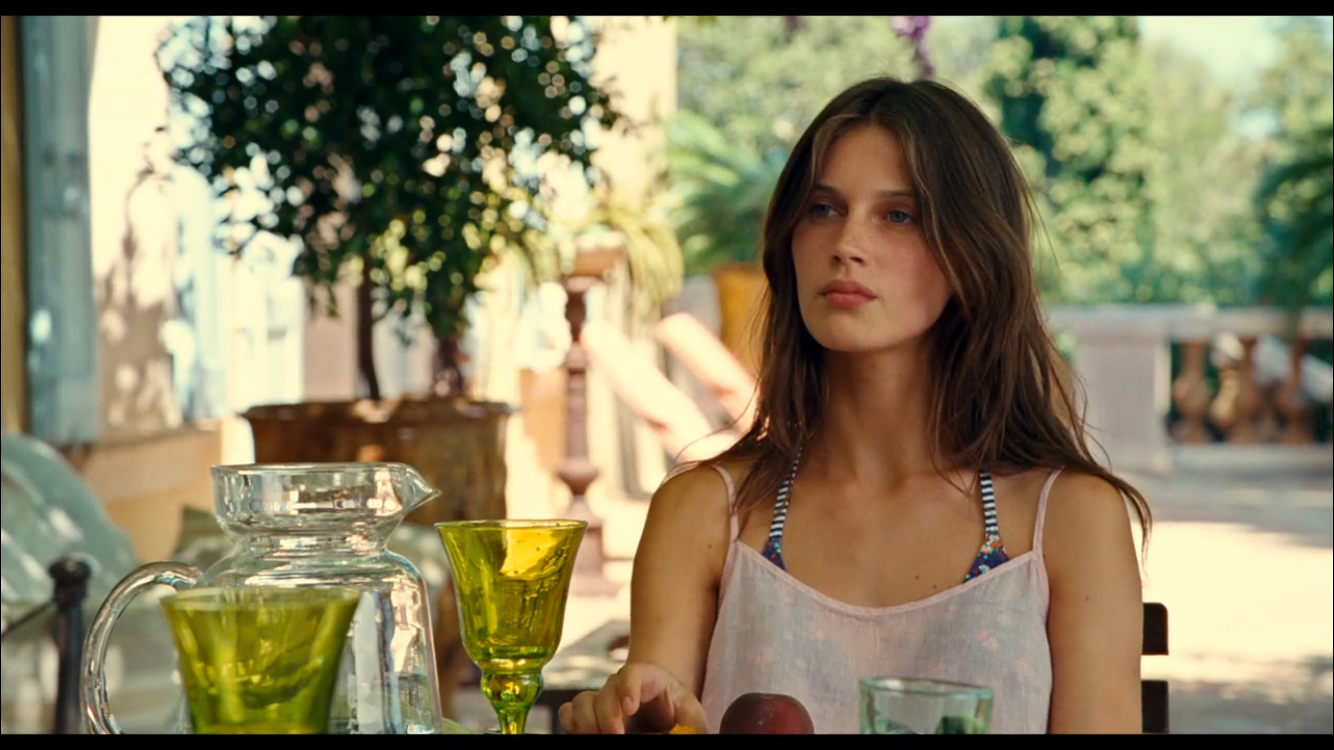 Drama packed at its best is what this movie is (right from the beginning). About a girl named Augustine who is put into a hospital for the mentally ill and becomes the "Pet Patient" of the prestigious neurologist Professor Charcot. It raises a serious message behind the 19th century science and how it is believed it was handled. The acting is just outstanding (beyond any other I've encountered recently). What really interested me was the way it was portrayed. Some parts are beyond dramatic, sad, surreal, honest and suspenseful to the point one believes it will turn into a horror film (it doesn't). Also, the ultimate plot twist will drop your jaw!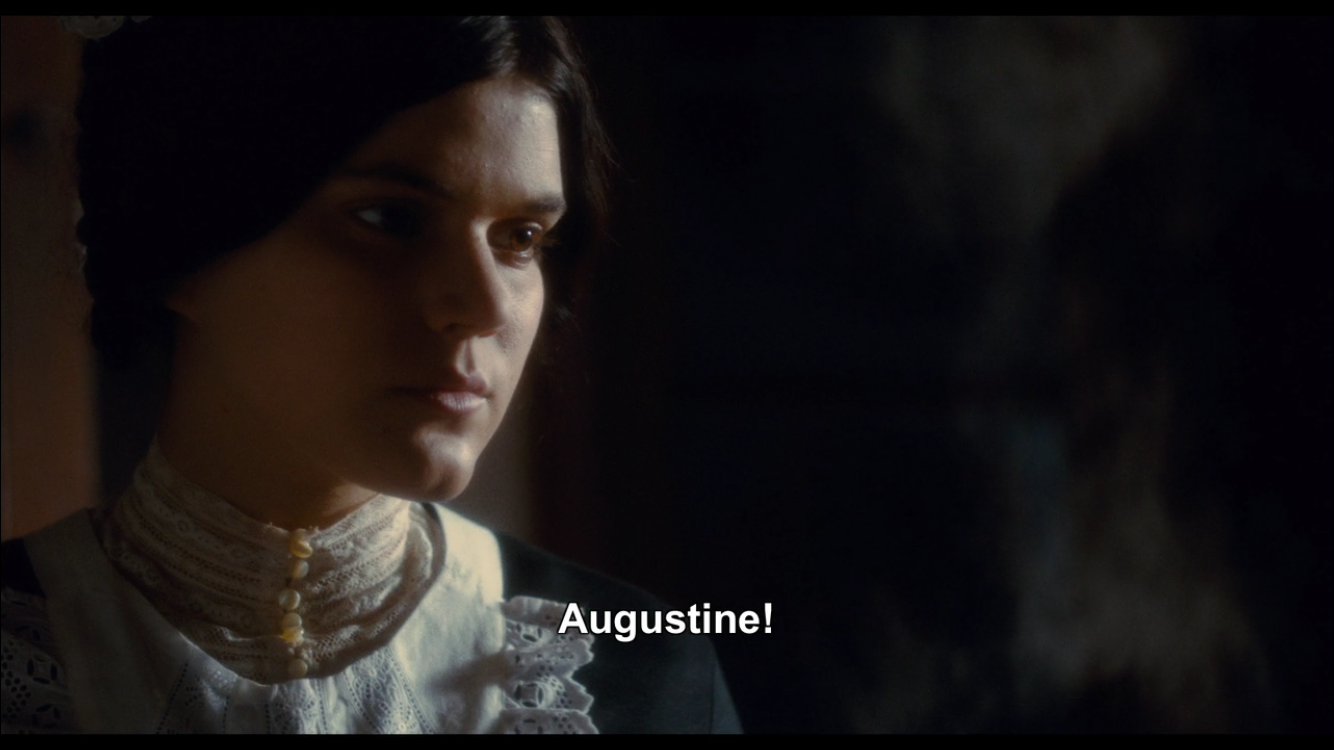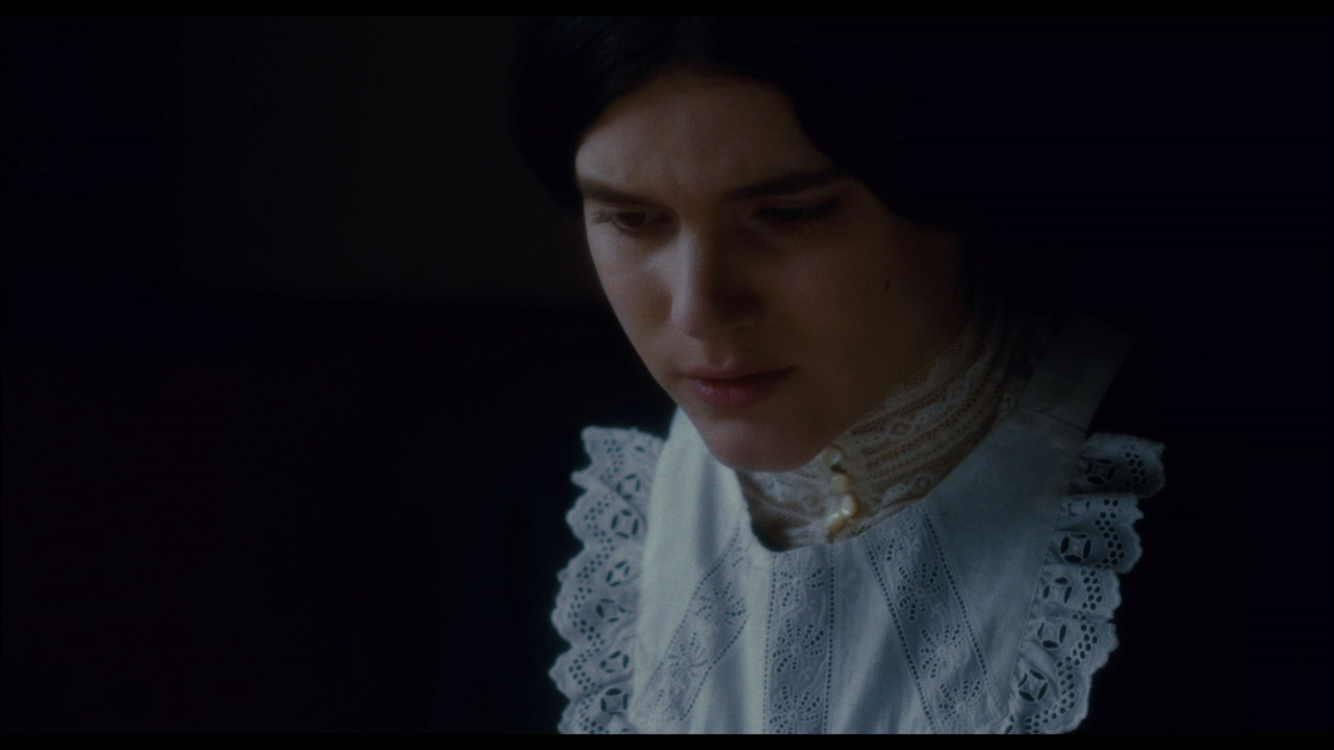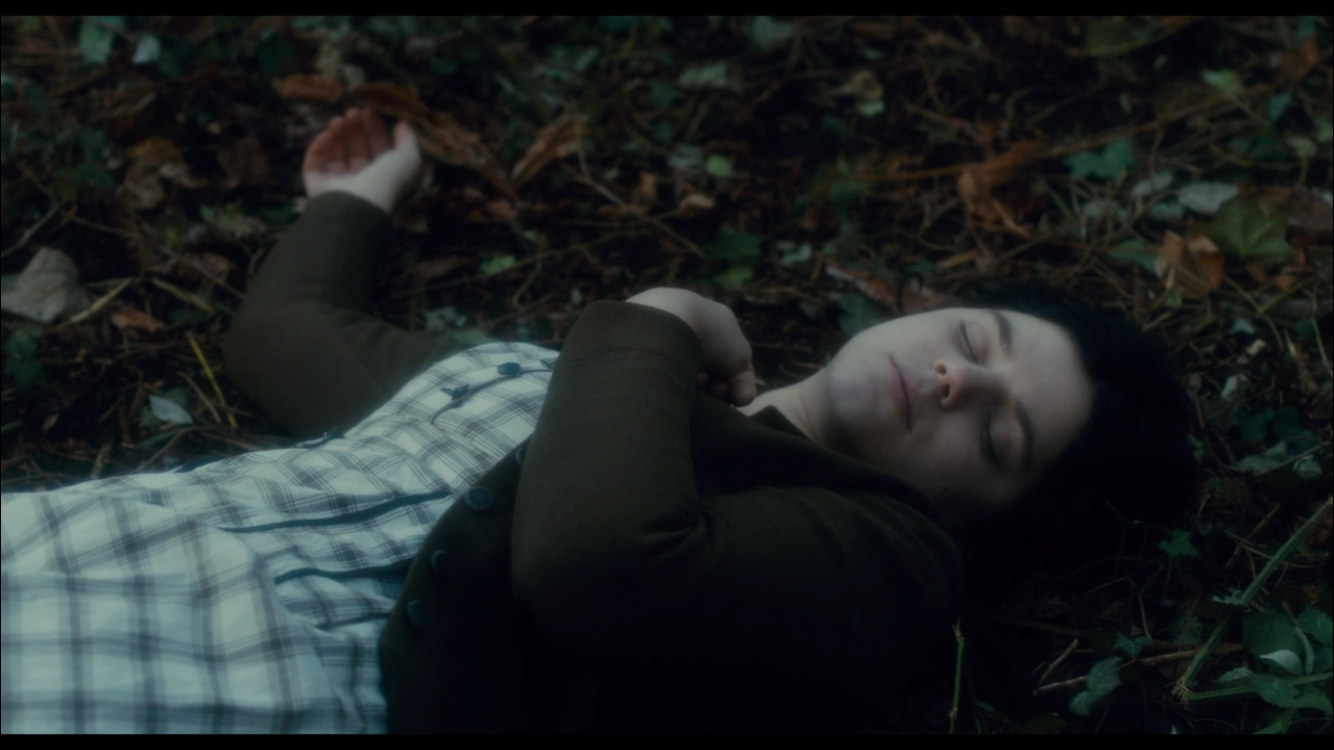 The Chorus
Oh my, this movie is too amazing. (Simple and sweet will be my summary of it). A music teacher lands a job at a boarding school for boys filled with delinquents and orphans. He must learn how to control their excessive energy which they use for pure destruction at its finest. The boys are indeed "good" but the professor learns that after his method of introducing music and song into their deprived lives. Told very diligently by one of the boy's point of view once he is all grown up. The songs in this film are inspiring, sweet, calming, and the voices of these kids will have you begging for more.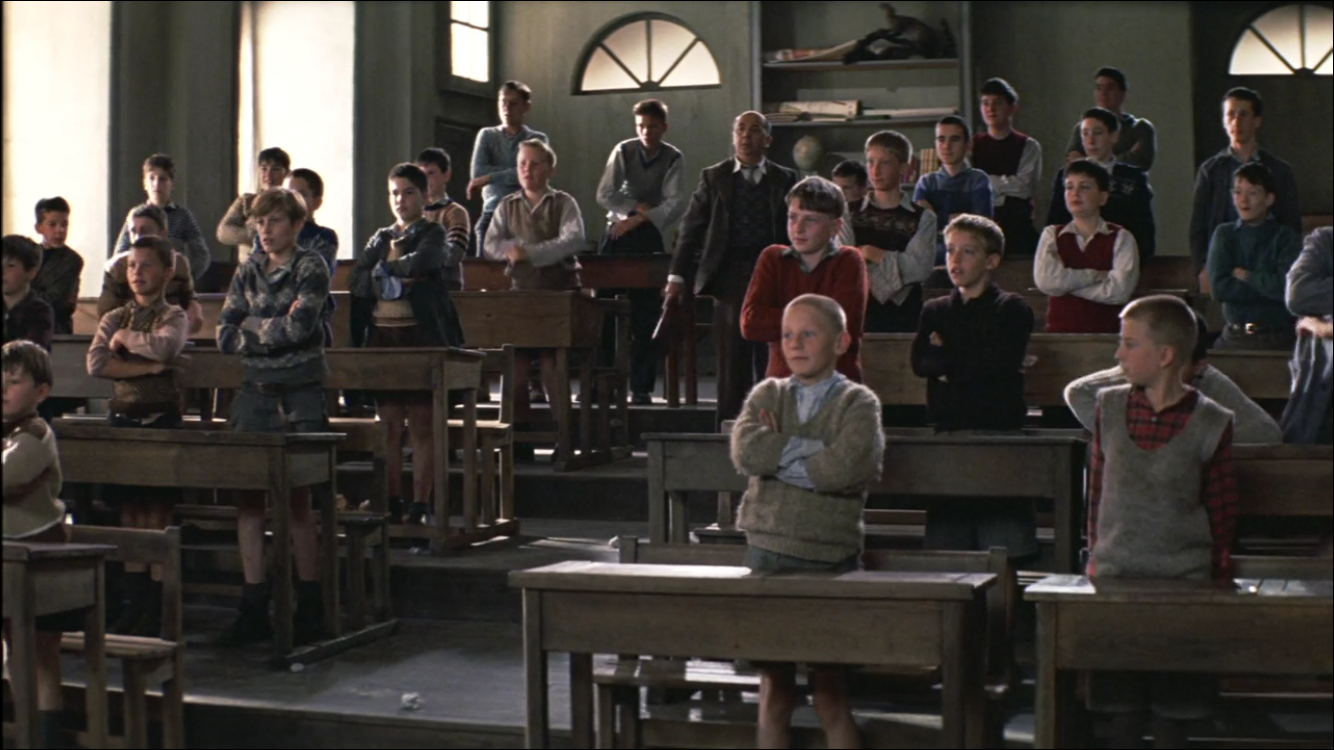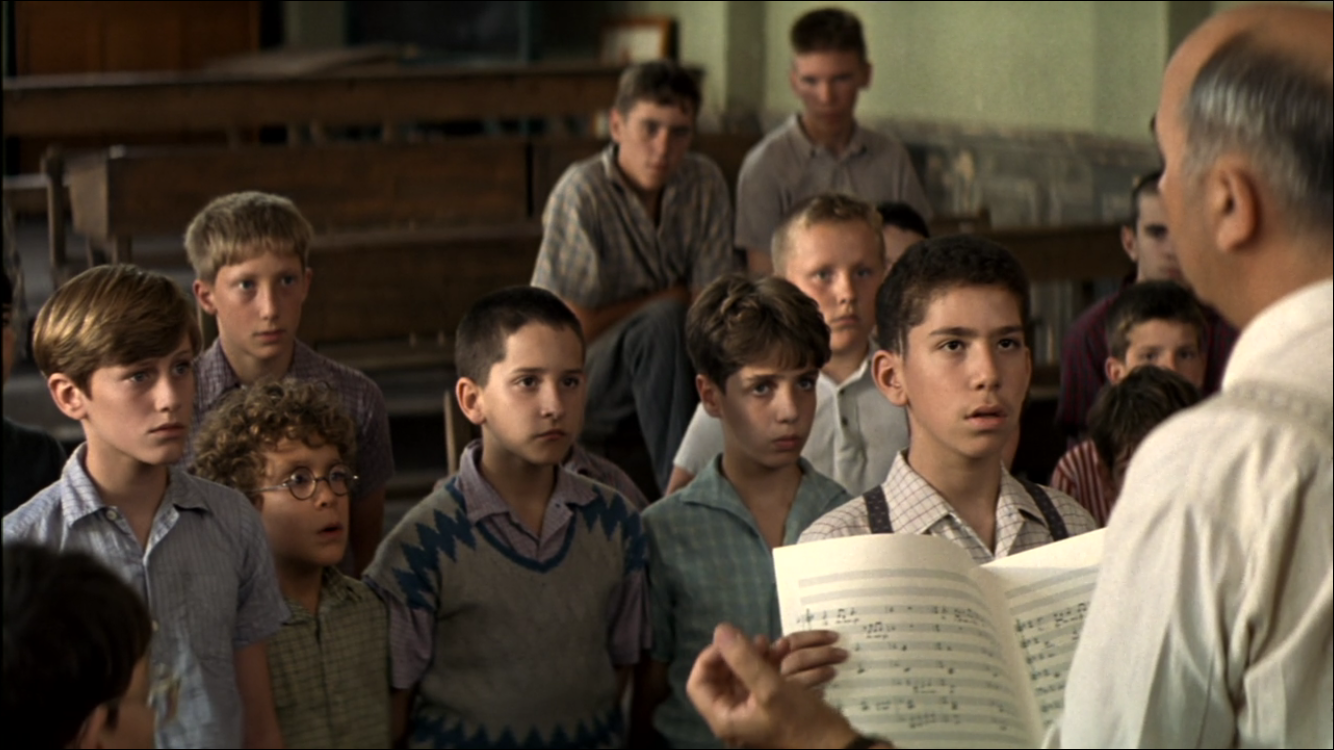 Populaire
Have you ever dreamed of typing fast? (I mean, Really FAST?) well this movie will motivate you to start burning some fuel with your fingers. Set in the late 1950's this comedy is about an insurance agent and his secretary. He encourages her to resign from her position at the office and enter speed-typing competitions while slowly building an actual relationship with her (one beyond the boss & secretary). So charming, funny, with some unexpected twists here and there.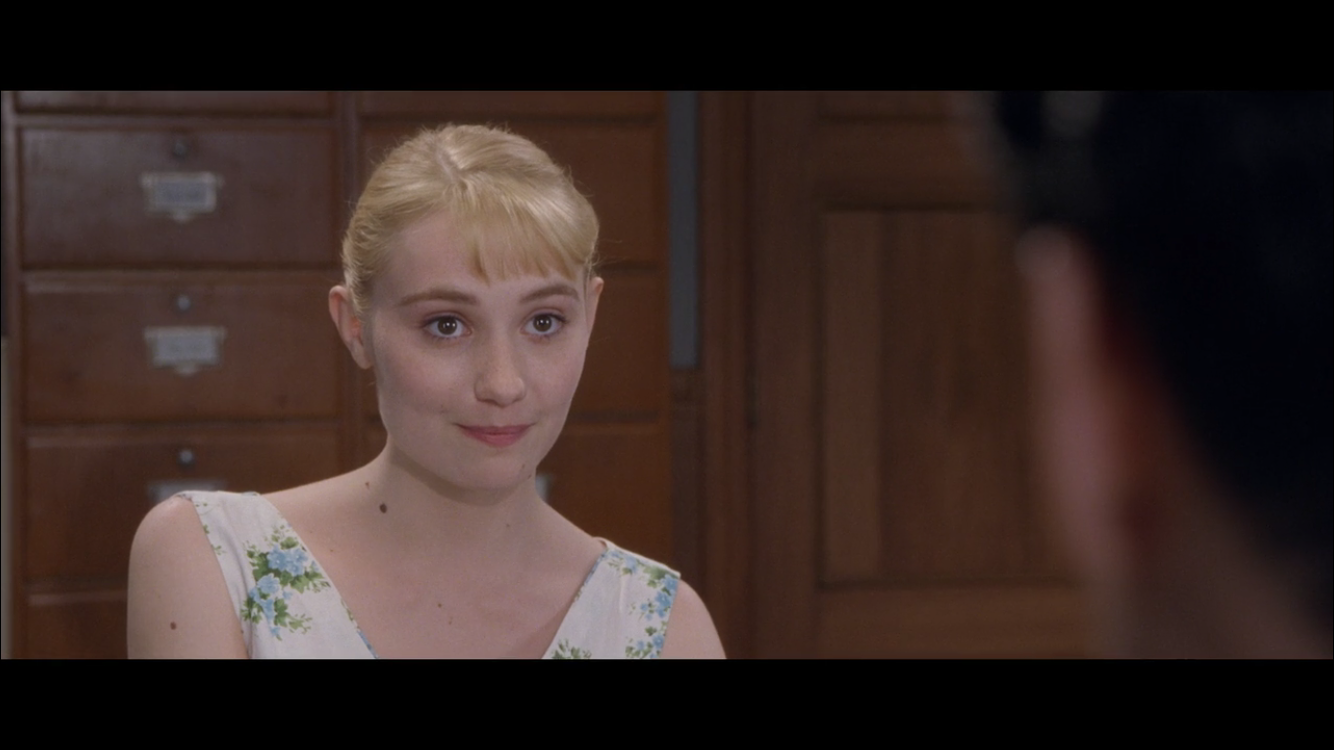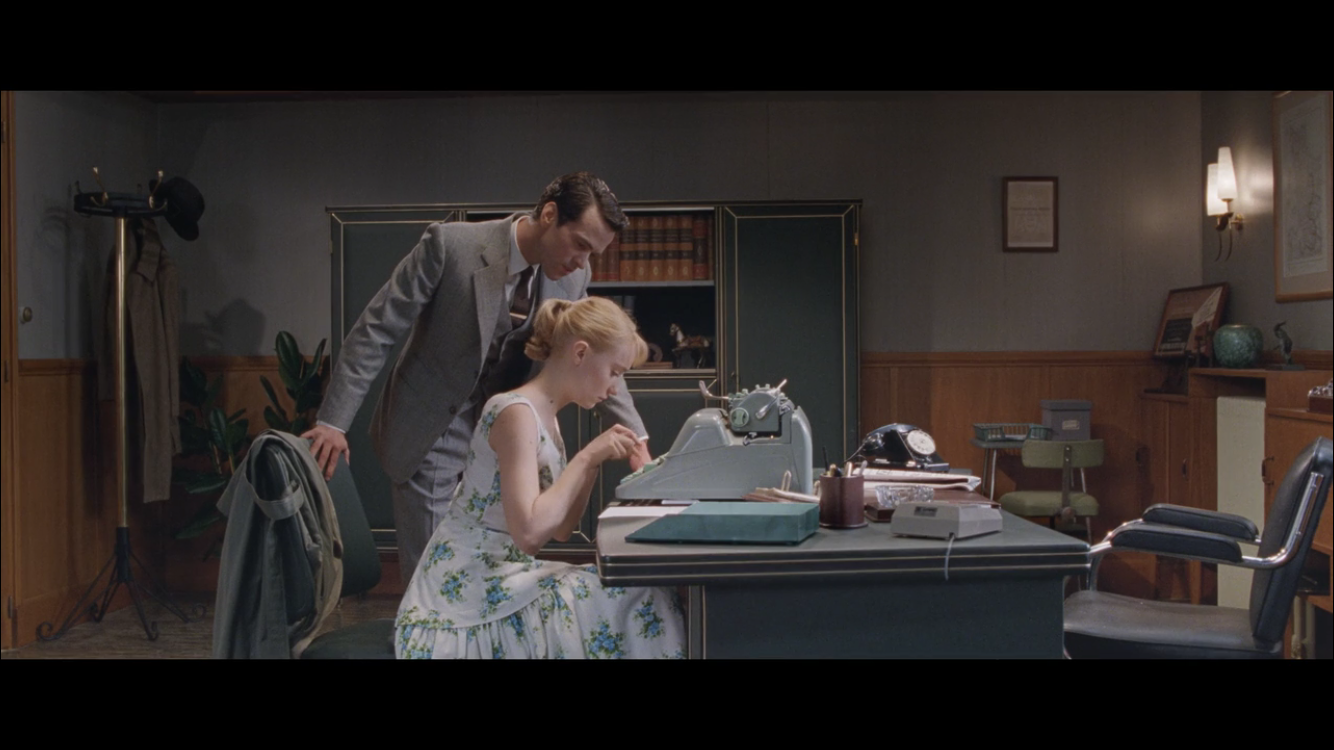 Renoir
Lets breathe a breath of fresh air, shall we? A beautiful romantic film based on the real life muse, Andrée Heuschling, who modeled for the famous painter, Pierre Renoir's during his final days. The movie shows the evolving romance between Andrée and the painter's son as well as captures their attempt to make something of themselves amid some turmoil. The beautiful french countyside is a character in itself as it is captured with such delicacy and intimacy. The film is told and photographed so that you feel as if you were a character in one of the paintings. The pace is relaxed, serene just like an afternoon amid a field of grass and flowers should feel like.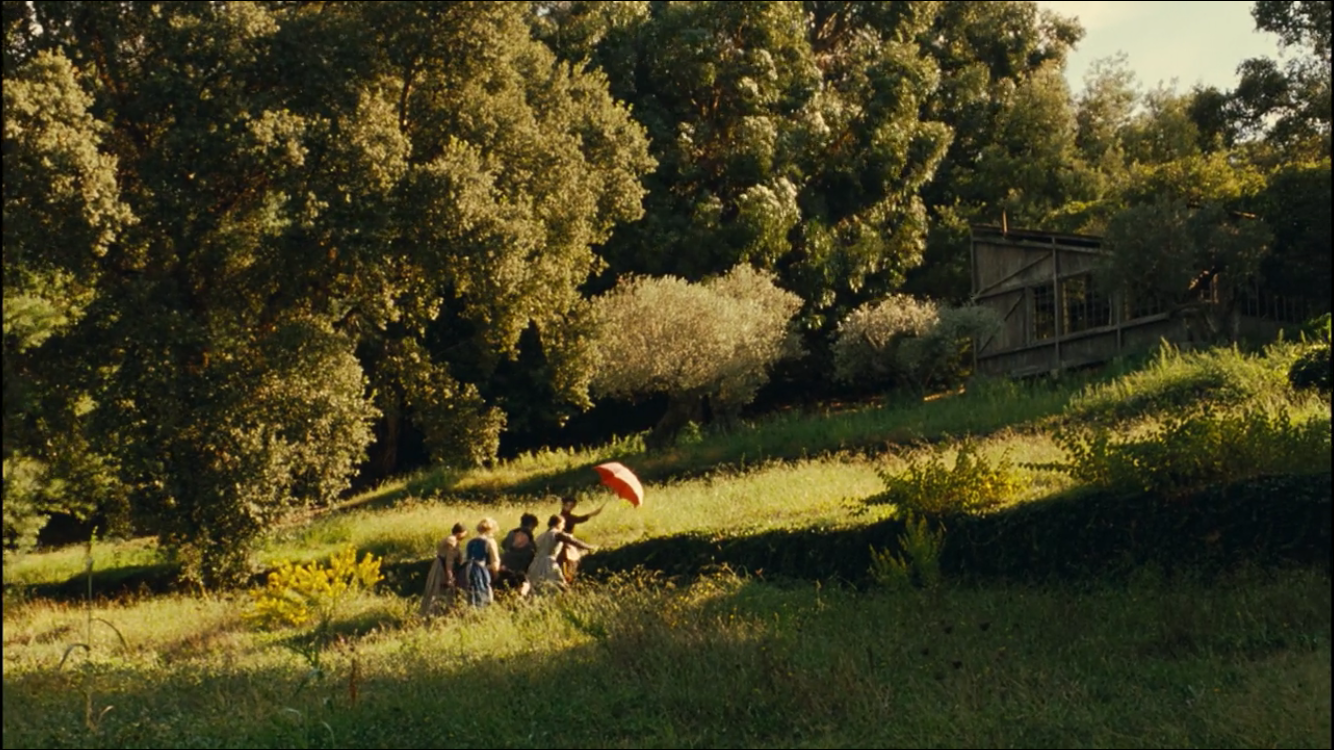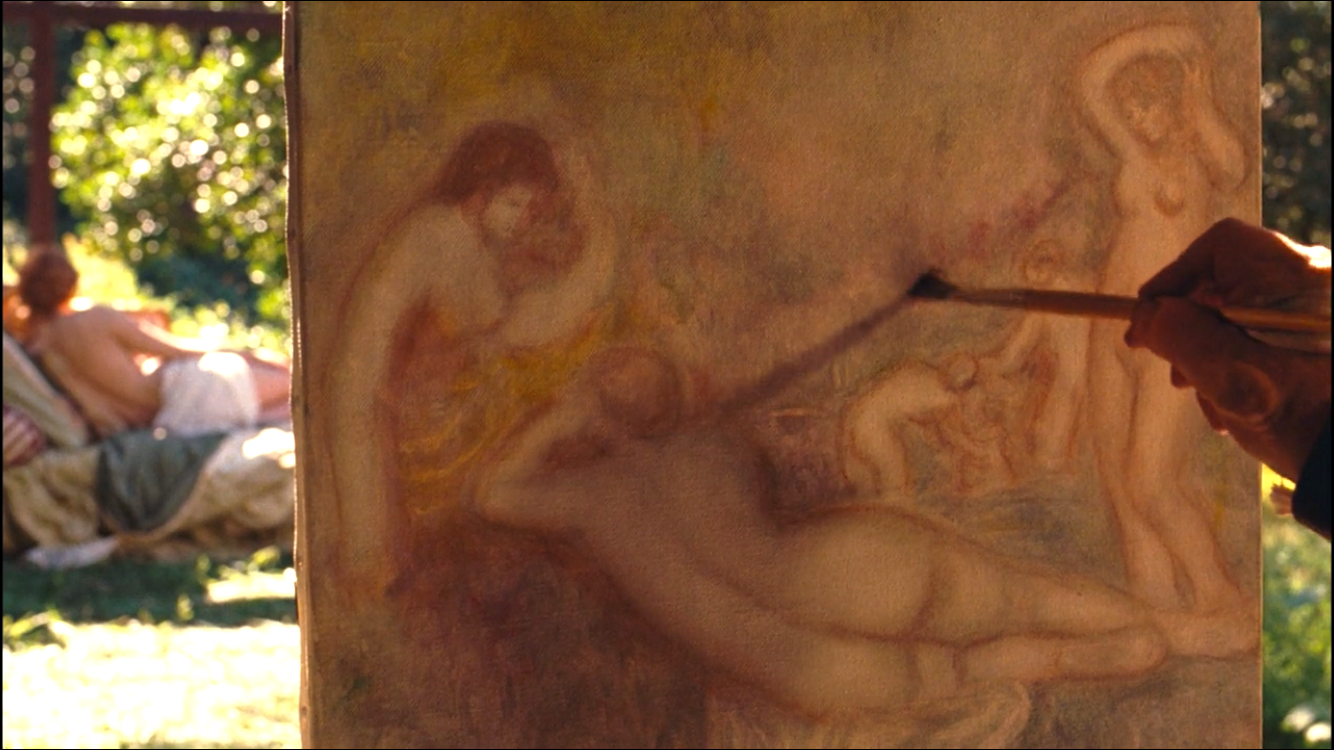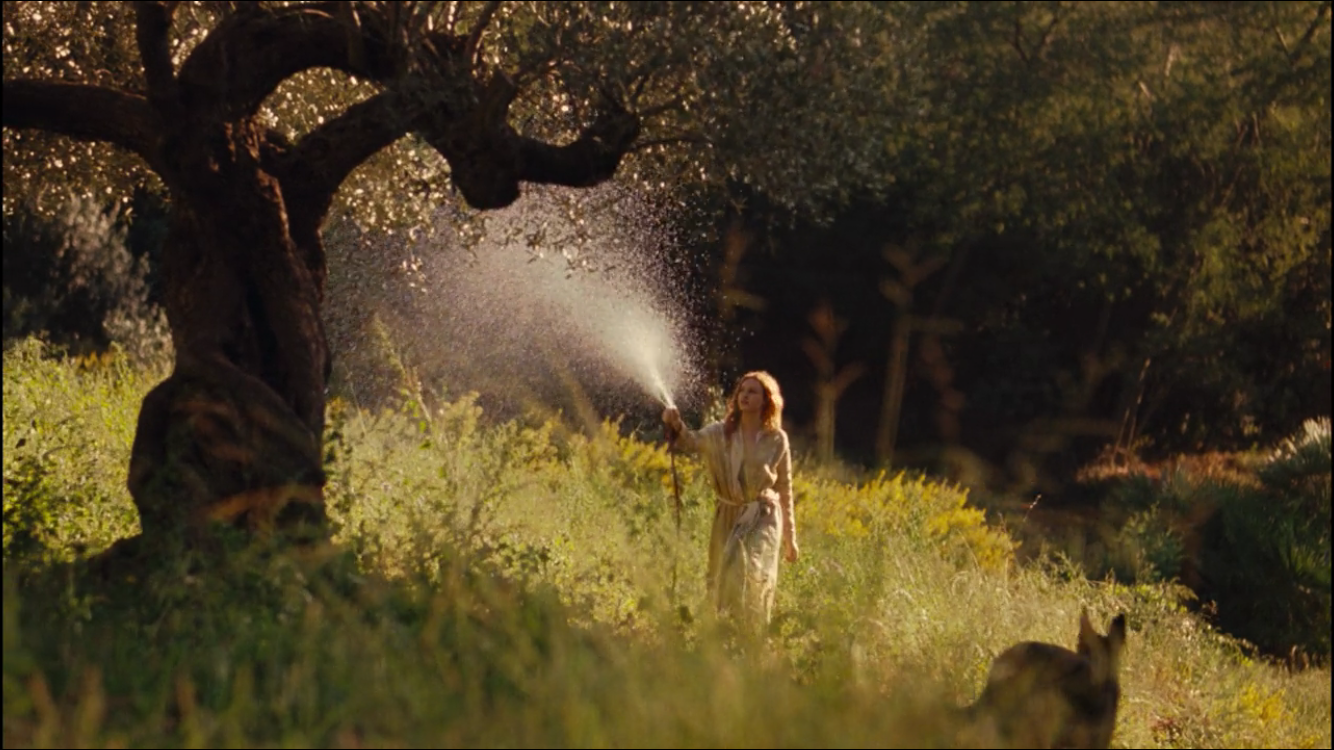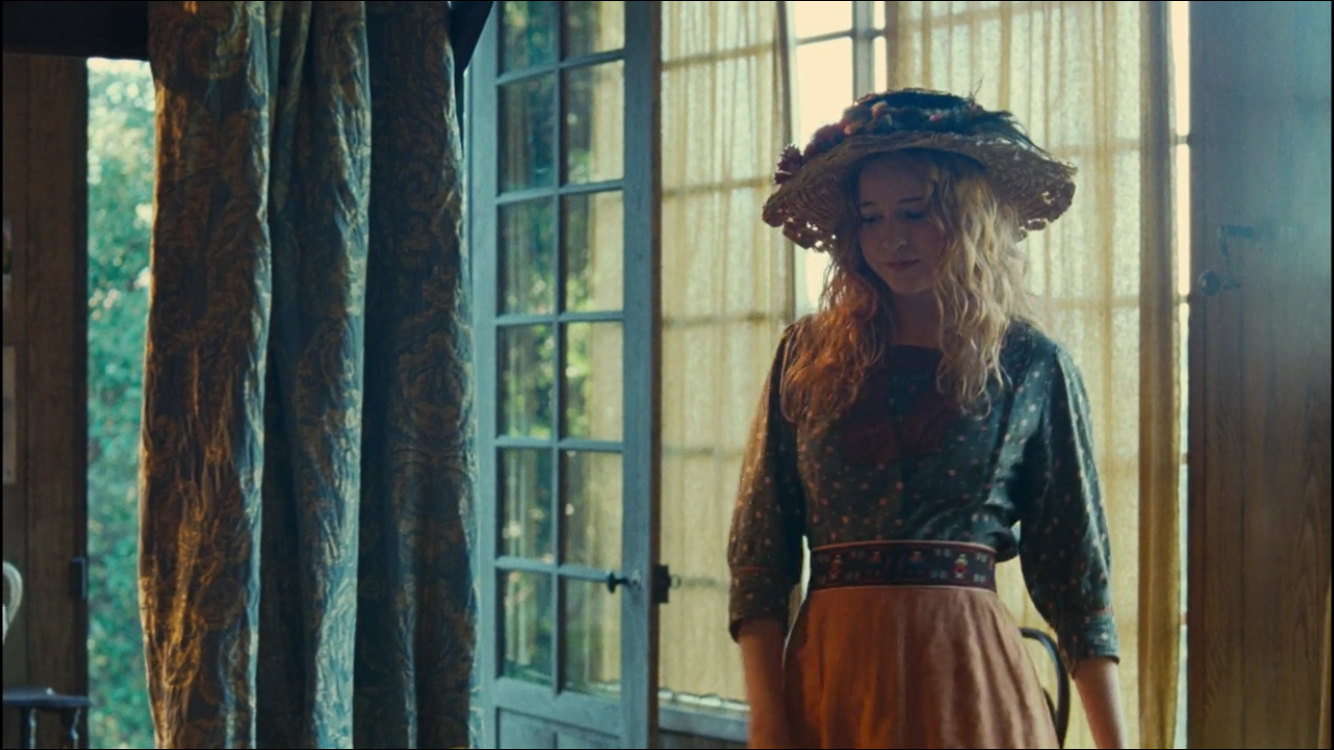 What these movies have in common is the sudden change in plot and the notion that you will be viewing something totally different and unexpected. The cinematography is exquisite!
Which one do you think you'd watch?
Have a lovely weekend!